"Vibrant Mickey Style: Purple Hoodie for Men"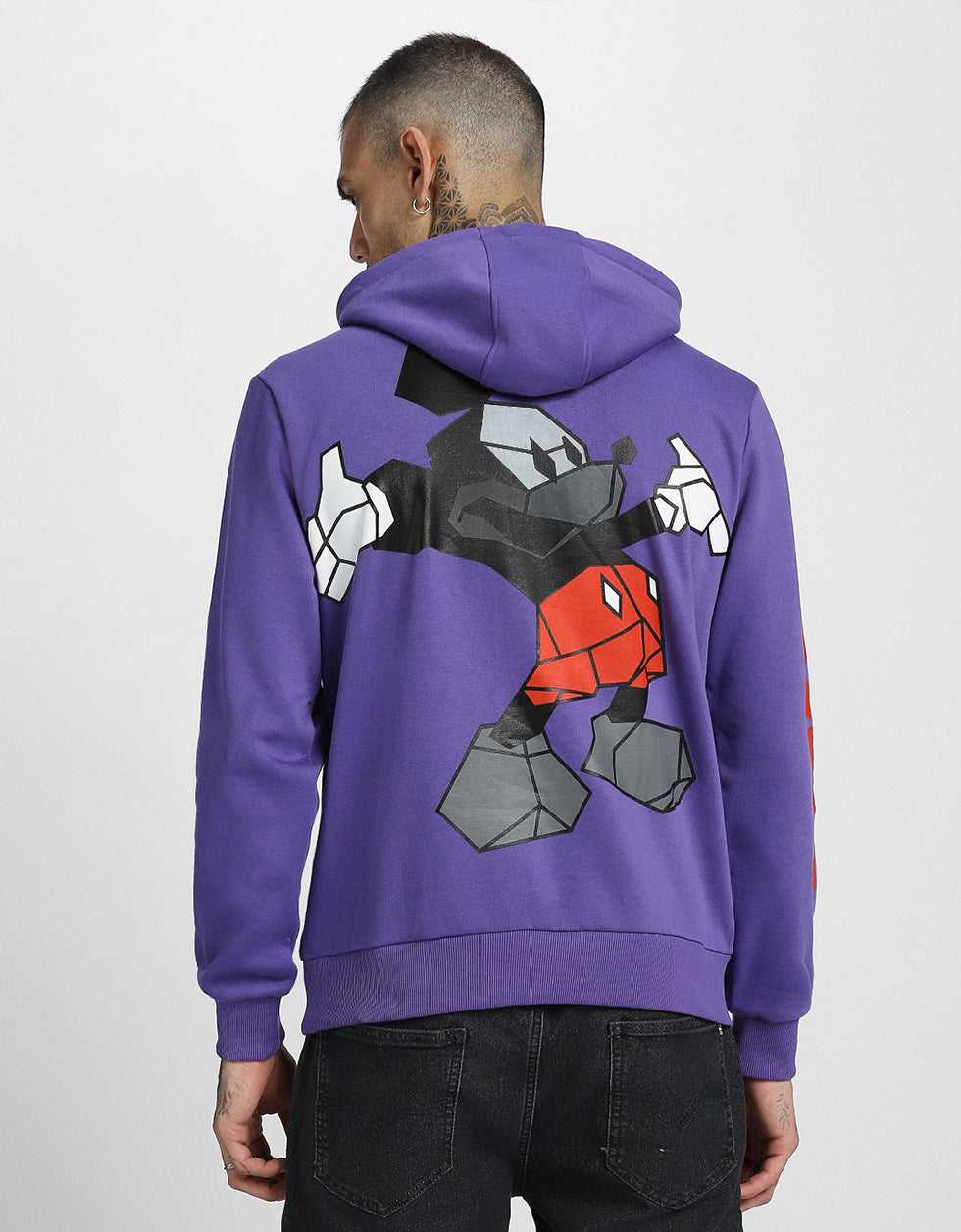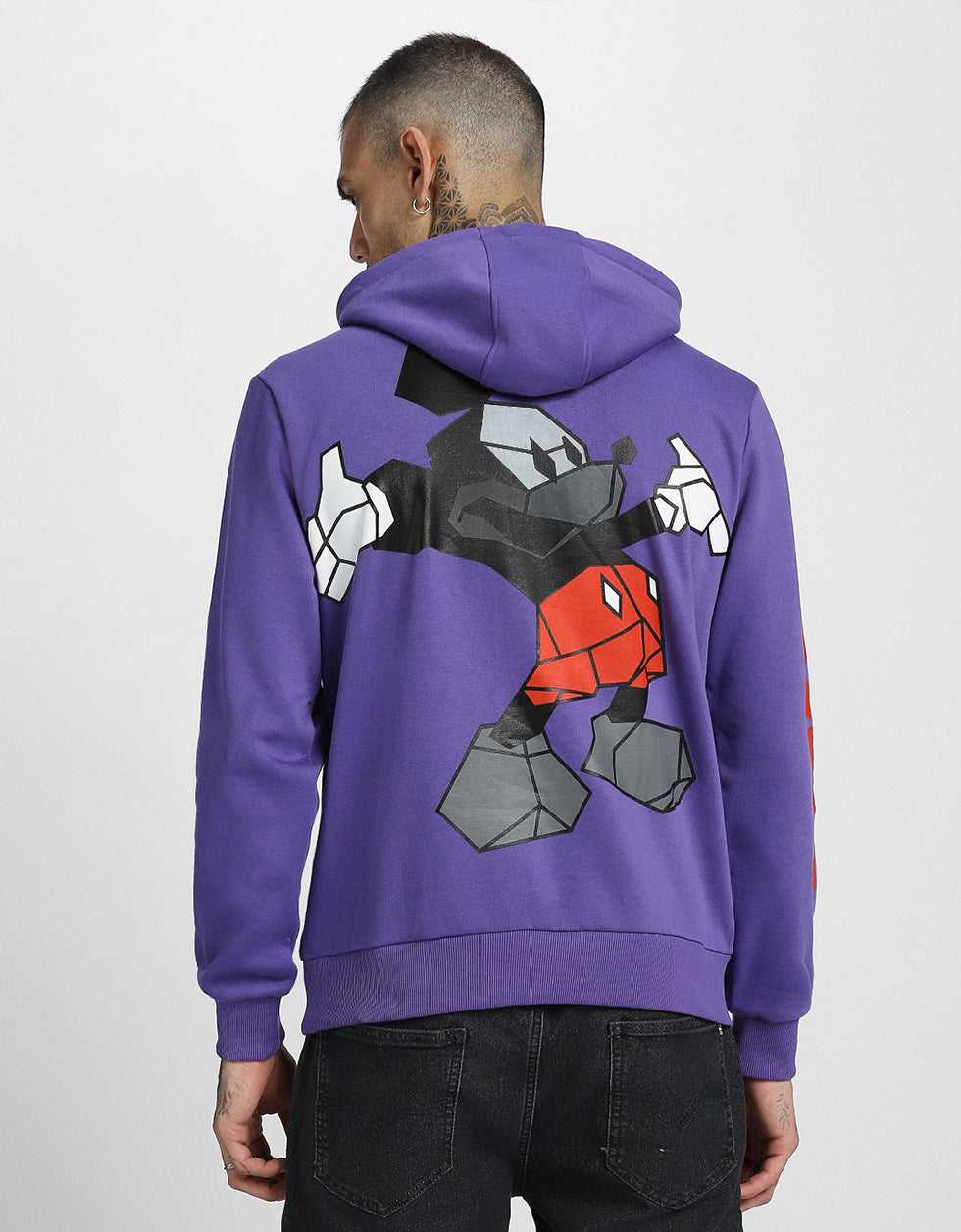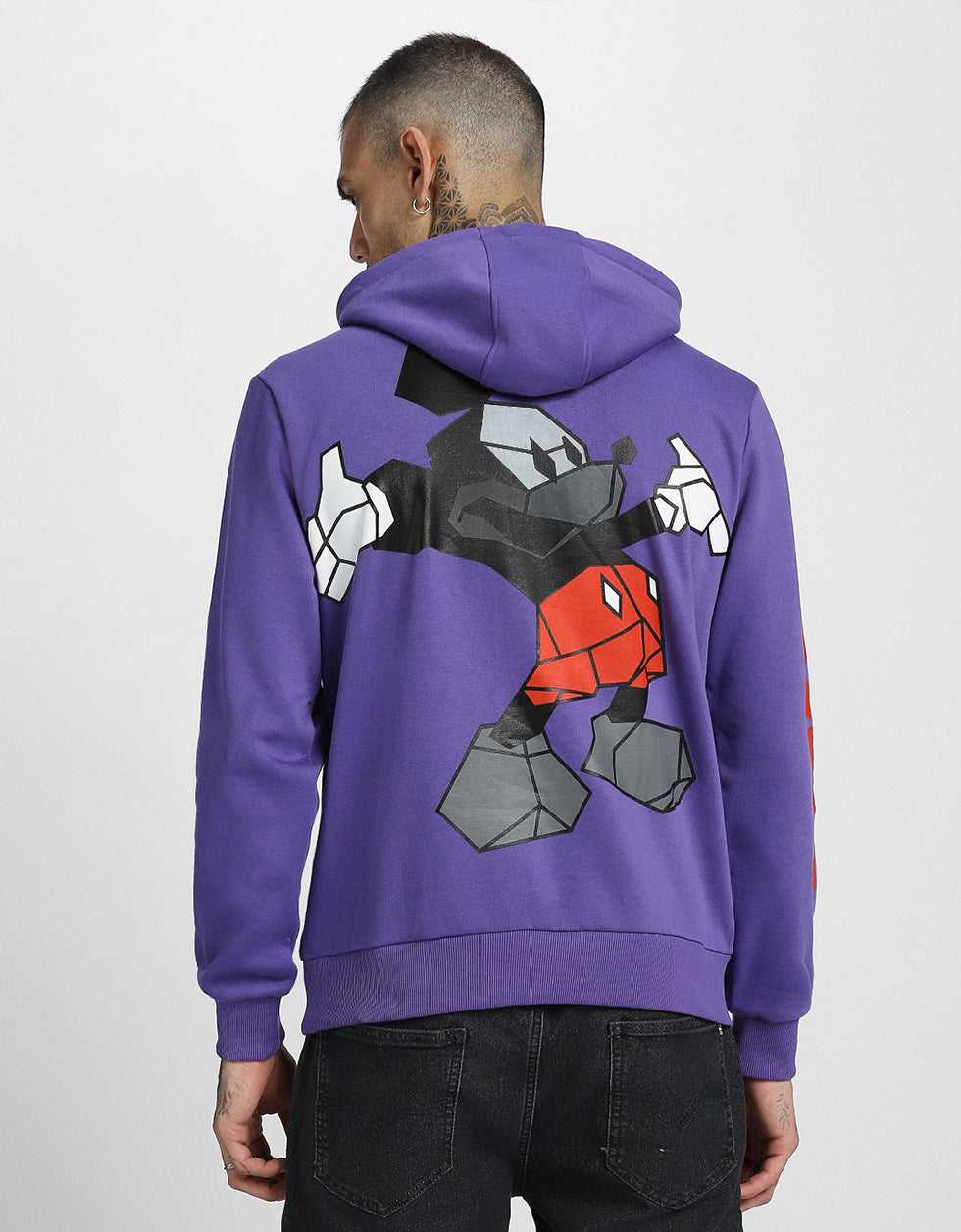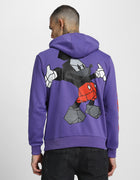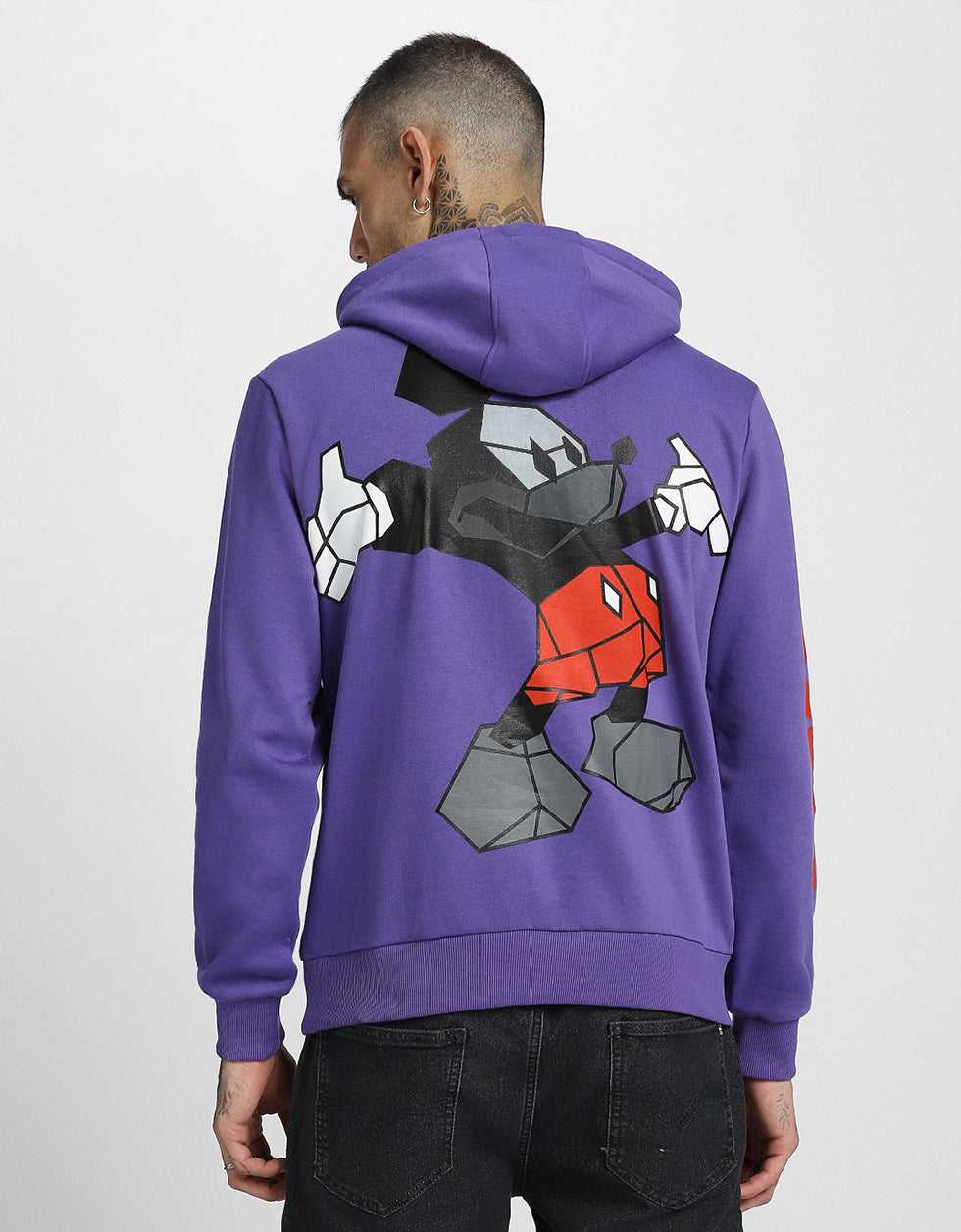 "Vibrant Mickey Style: Purple Hoodie for Men"
Today's Special Offers:
Avail Free Shipping on Prepaid Orders

Get Rs. 100 Off With Coupon - GIFT100 On Orders above Rs. 500

Get 10% Off With Coupon - VEIRDO10 On Orders above Rs. 500
Product Information
More Details
Product Information
Color and Style:
Classic Purple hue for timeless appeal.
Graphic design adds a touch of modern style.
Style Code:

VCD0423PLPT05
Material:
Crafted from 

Cotton-poly fleece

for a soft and breathable feel.
Weight and Warmth:
Medium-weight at 280 gsm, providing warmth without bulk.
Design Details:
Hooded neck for added coziness.
Full sleeves for extra coverage.
Comfortable Fit:
Ensures a comfortable and relaxed fit.
Limited Edition:
Grab this exclusive hoodie to enhance your wardrobe effortlessly.
More Details
Standard Sizing:
We follow U.S. and EU standards and our sizes do not vary by more than +/- 0.5 inches.
Estimated Order Processing Time:
24 to 48 hours
Estimated Delivery Time:
Metros:
1 - 4 days
Rest of India:
4 - 7 days
Please Note: Colours may slightly vary depending on your screen brightness. Product specifications mentioned above may vary by +/- 10%.
Manufactured and sold by:
Awesome Fab Shopping Private Limited
A-101, ANZ Infinity, Nr. Ranipur Church,
Opp. Balhanuman Fabrics, Narol,
Ahmedabad - 382405
Contact: info@veirdo.in
I have not washed it yet so I am not sure how it is going to hold up but for now, I am super happy!
Thanks for your valueable feedback
The fabric is very silky soft
Thanks for your valueable feedback
Thanks for your valueable feedback
Thanks for your valueable feedback
Thanks for your valueable feedback
Related Products